Our family-run business has years of experience with toll grinding.
Today, the need for plastic manufacturers to have access to a superior product is a necessity. For over 30 years, our team at C&S Processing Company has helped industrial and commercial businesses access recycling solutions and services that meet their needs. We are a family-owned and operated business dedicated to cost-effective pricing and exceptional customer service.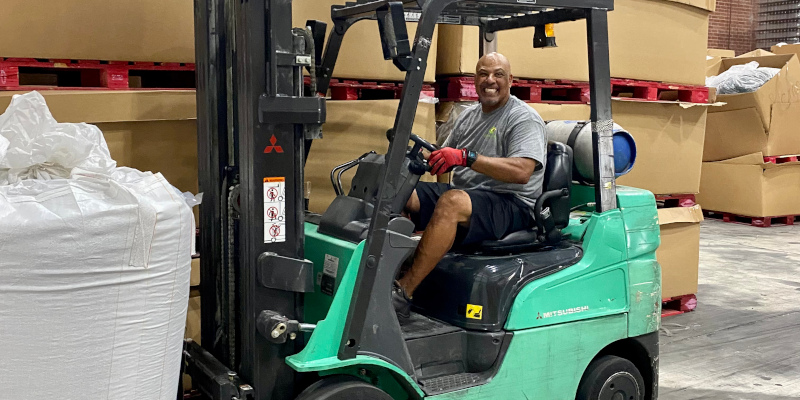 Our company is divided into two separate segments. The first is toll grinding. We receive product as chunk waste and then resize it into desirable grinds that can be used within our clients' feed systems to produce a new product.
The other segment of our company involves size reduction and pelletizing. During this process, we remove moisture and fillers from the grinds and allow our clients to process a cleaner, re-densified material for greater stability during processing. We have the ability to purchase waste and then resize and resell it.
We possess a unique combination of knowledge, assets, and experience that allows us to offer comprehensive solutions for our clients. Ultimately, we can transform industrial and commercial plastic waste into raw material that is sustainable and reusable. We offer competitive pricing for all our services and always stand behind our products and services.
If you are looking for a tolling company to form a partnership within the Greenville, South Carolina area, we want to talk to you. Contact us today to learn more about our operations and advantages.