We can purchase, resize, and sell plastic waste materials.
Today, plastic resins are used to manufacture a wide range of products used in nearly every industry. Because many types of chemicals are used to create these plastic resins, each plastic product has a unique composition, allowing for an individualized set of properties, applications, and features.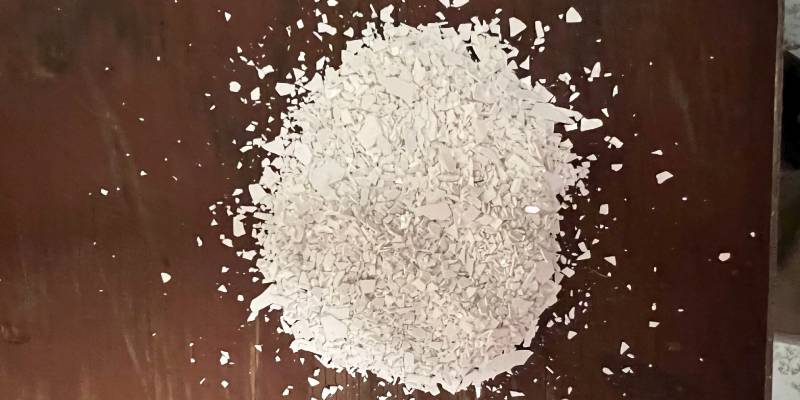 If you are a plastic resin processor and need to purchase plastic resins for your operation, turn to us at C&S Processing Company. Our material brokerage sells recycled plastic resins in addition to purchasing them from producers. We are a well-known, trusted plastic material brokerage company in the Greenville, South Carolina area.
Turn to us, and we will make sure your experience working with us is second to none. One of the ways we do this is by providing the ability to help you find the right plastic resin for your particular application. We also charge cost-effective pricing for our plastic materials and ensure that purchasing products from us is a completely hassle-free experience.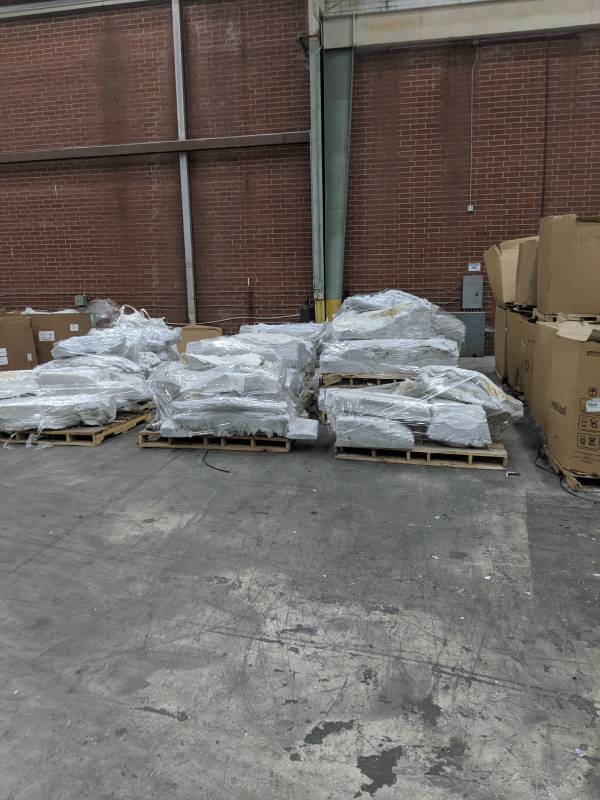 Our material brokerage sells a wide range of different plastic materials, and all of them boast a high level of quality, so you can expect exceptional performance when used for your applications. Some of the different types of raw materials we have available include ABS, HDPE, LDPE, nylon, many grades of OCC, PC, PC/ABS, PET, PP, PS, and many more.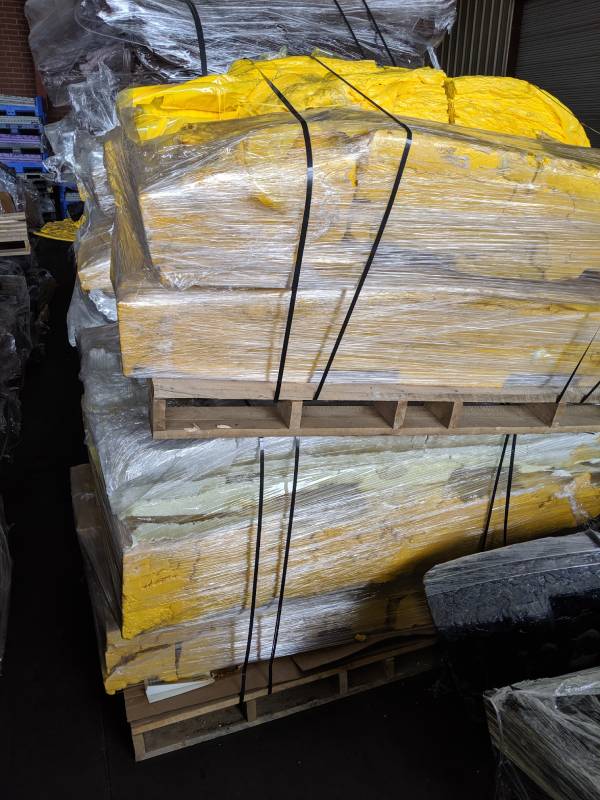 If you need plastic materials or would like to sell plastic materials, our brokerage is the one to partner with. Contact us to place your order or to complete your sale of plastic resin materials.
---
At C&S Processing Company, our material brokerage proudly serves Greenville and the rest of South Carolina, as well as North Carolina and Georgia.