Our goal is to keep the environment clean through plastic recycling.
Over the past few decades, the world has become more and more reliant on plastics. Although plastic offers many benefits as a material, it is not biodegradable, and many types of plastic packaging and products fill up landfills, contributing to the global recycling problem.
At C&S Processing Company, we want to keep the environment clean through our wide range of plastic recycling services. We are a plastic toll grinding company boasting over 30 years of experience in the plastic industry in the Greenville, South Carolina area and beyond.
Our plastic recycling facility is accessible and capable of serving the entire eastern segment of the U.S. We have experience grinding many different types of plastics, including HDPE, LDPE, nylon, many grades of OCC, PC, PC/ABS, PET, PP, PS, TPO, and TPE. During the plastic recycling process, we resize waste chunks and strands into more suitable sizes for sale, extrusion, and/or molding applications.
We provide a superior product to plastic manufacturers, offering clean, consistent, and affordable material that can increase market growth. We offer competitive pricing, stand behind our products and services, and are a family-run business dedicated to unparalleled service.
If your operation needs quality plastic materials or you have plastic that you want to recycle as part of your efforts to keep the environment clean, we want to form a partnership with you. Contact us today for additional information about our plastic recycling capabilities.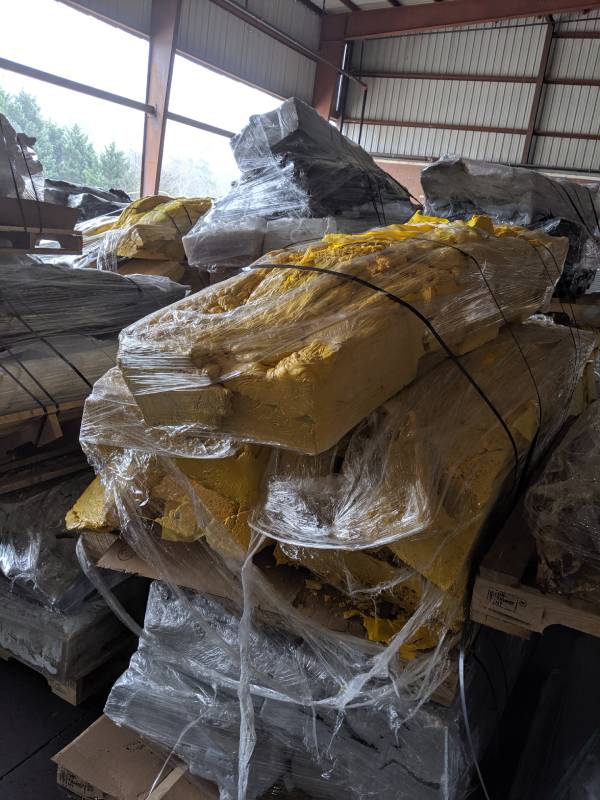 ---
At C&S Processing Company, we offer plastic recycling services to those in Greenville and the rest of South Carolina, as well as North Carolina and Georgia.
Similar Services We Offer: