Our facility is equipped with the latest plastic recycling technologies, and we can provide the high-quality recycled plastic you are looking for.
Our team at C&S Processing Company has been working in the plastics industry for over 30 years, and in that time, we have made sure to stay up to date with the latest plastic recycling technologies. For all the benefits plastic offers as a material, the unfortunate fact is that some plastics are difficult to recycle, but new plastic recycling technologies are being developed all the time to address this fact.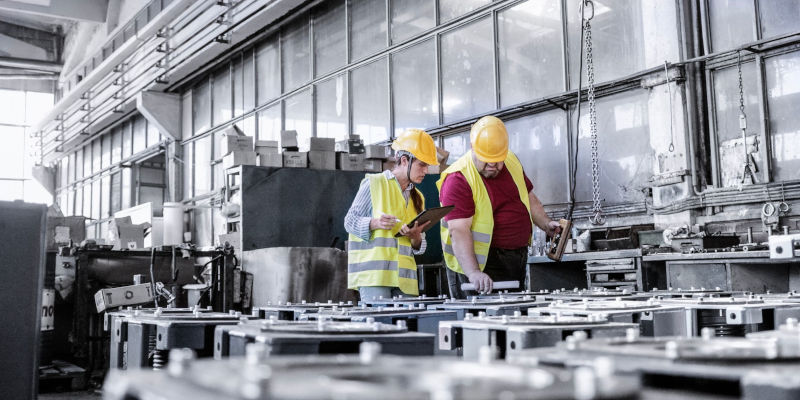 We have the right experience, knowledge, and equipment to successfully recycle a wide variety of plastics, including HDPE, LDPE, nylon, and much more. To learn more about our plastic recycling services, simply reach out to our team.
One of the plastic recycling technologies we are most excited about is a technique known as advanced recycling. For a long time, the standard method of plastic recycling has been melting the plastic down and then molding it into new shapes, but this method is not equally effective for all types of plastic, and it's not infinitely repeatable either.
In contrast, advanced plastic recycling technologies are designed to break plastic down into its original chemical building blocks, which can then be recombined to create plastic just as strong and durable as the original material. In other words, our team has the right equipment to make plastic into a truly renewable resource, and we encourage you to take advantage of it.
We are proud to serve the Greenville, South Carolina area, and we want to help you with all your plastic recycling needs. If you are interested in our advanced plastic recycling technologies, just give us a call.
---
At C&S Processing Company, we utilize the latest plastic recycling technologies to serve our customers in Greenville and the rest of South Carolina, as well as North Carolina and Georgia.