Reduce your plastic waste by partnering with us.
Does your operation produce plastic-based products? When you manufacture these products, does your operation also produce plastic waste? Instead of disposing of this waste, it makes sense to sell these leftover materials instead of disposing of them. Not only can this help you support eco-friendly initiatives, but industrial plastics recycling can also help you lower your operational costs.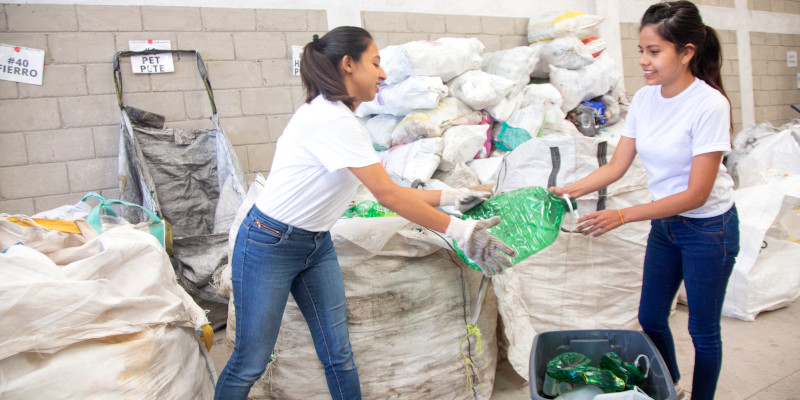 At C&S Processing Company, we can purchase your industrial plastic waste quickly and cost-effectively. We are interested in purchasing many different types of industrial plastics, so no matter what type of plastic your operation produces or its individual composition, we are willing to help you recycle this waste for a notable return.
If you need leftover plastic materials, we also sell them as part of our brokerage. Many operations throughout the North Carolina area and beyond purchase plastic products from us because of the high level of quality of our selection and our cost-effective prices. We have several decades of experience in the plastics industry, and as a family-owned business, our goal is to always take care of our customers.
Using reclaimed plastic resins wherever you can to produce your products is not only good for the environment, but also beneficial for your company's bottom line. Whether you want to purchase or sell plastic materials, contact us today to learn more about our industrial plastics recycling operation.
---
At C&S Processing Company, we offer industrial plastics recycling services to those in Greenville and the rest of South Carolina, as well as North Carolina and Georgia.