We've been working on a new site for the last month, and we're pleased to say it's finally live!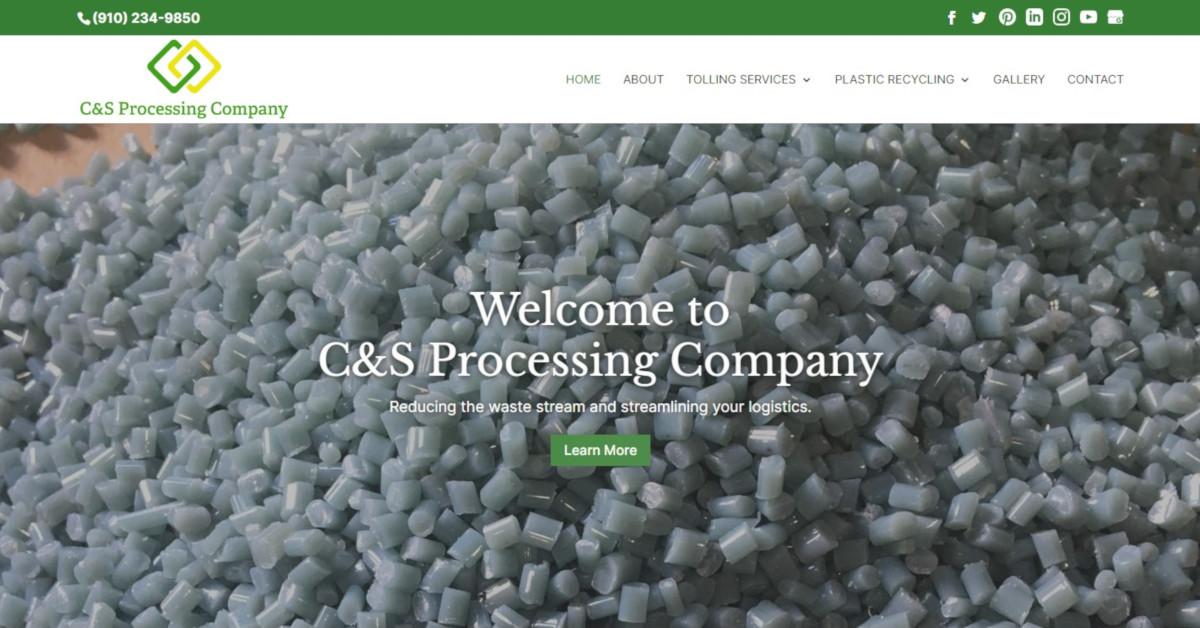 Contact C&S Processing Company Today!
About C&S Processing Company
As a toll processing company in Greenville, South Carolina, we have invested in quality solutions and equipment to provide competitive pricing and high-quality materials for our customers.