We are an experienced tolling company, and you can count on us to provide the high-quality recycled plastics you need.
If you are interested in using recycled plastics in your manufacturing process, you will need to find a tolling company to source it from. The term "tolling company" is a broad one referring to any business that processes materials for another—in this case, our company sources and processes waste plastic into more suitable sizes for sale, extrusion, molding, and other applications. We at C&S Processing Company have been working in the plastics industry for over 30 years, and you can count on us to provide the high-quality materials you need.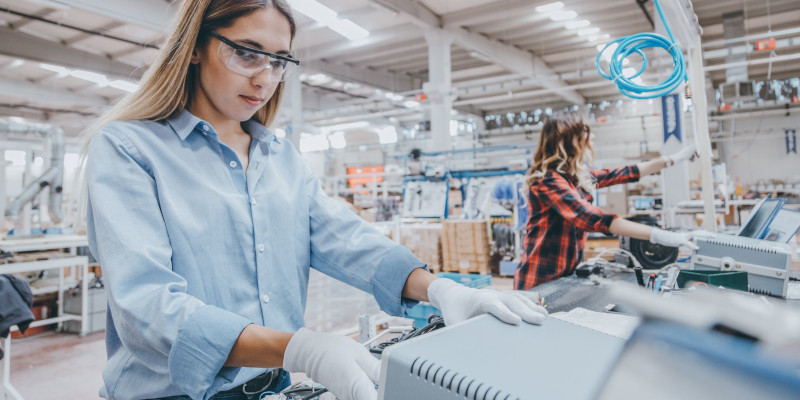 Working with a tolling company to recycle waste plastic is a great way to increase the sustainability of your manufacturing process. Whether you have waste chunks of plastic you'd like to reuse or you want to make products out of recycled plastic from the start, you can turn to us to get the materials you need, already processed and ready to use.
Our team offers toll grinding and pelletizing services, and we also buy up waste materials and prepare them to suit your manufacturing needs. If you need tolling services of any kind, we encourage you to give us a call—simply tell us what you need, and we'll find a way to make it happen for you.
Our team is proud to serve the North Carolina area, and we want to help you do what's best for your business. If you are looking for a tolling company you can trust, just give us a call.
---
At C&S Processing Company, our tolling company proudly serves Greenville and the rest of South Carolina, as well as North Carolina and Georgia.