Choose us for high-quality tolling services.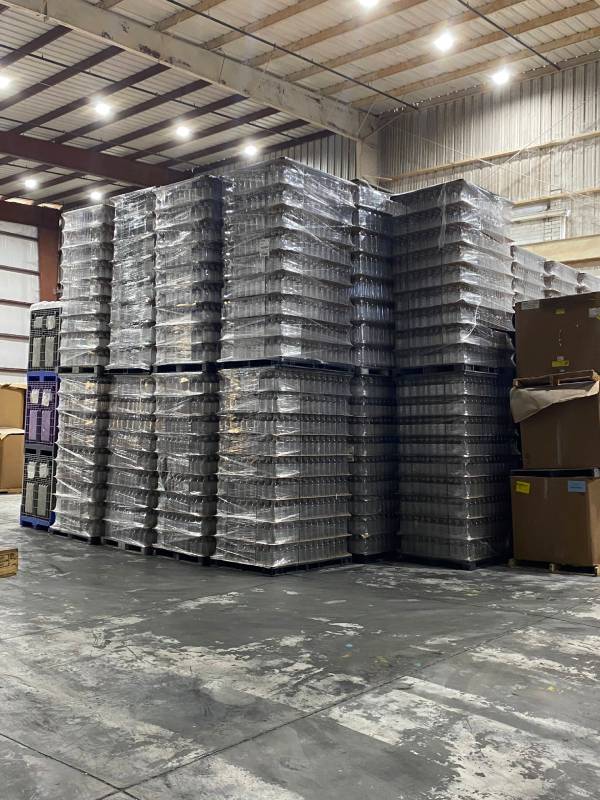 Toll griding and pelletizing are two services we provide at C&S Processing Company. As a plastic broker and manufacturer, we resize waste chunks and strands into more suitable sizes for sale, extrusion, and/or molding applications. Rely on our tolling services, and we can resize your waste material according to your specific requirements and end use.
Over the past few decades, plastic consumption has increased throughout the country. Because of this, the toll grinding market has experienced considerable growth, and we have experienced a high demand for our tolling services.
Not only has the demand for plastic products increased, but the demand for our tolling services has also increased because we offer high-quality products and work with our partners to increase sustainability within their operations. Our tolling services are backed by years of experience in the industry and competitive pricing.
Our tolling services include toll grinding and pelletizing plastic materials. We can also broker waste material and purchase waste, resize it, and sell it. Whatever tolling services you require, we will provide exceptional customer service and work with you to meet the demands of your operation in Greenville, South Carolina.
We have extensive experience in the plastics industry and are committed to keeping the environment clean through our wide range of services. Contact us today to learn more about our tolling services.
---
At C&S Processing Company, we offer tolling services to those in Greenville and the rest of South Carolina, as well as North Carolina and Georgia.
Similar Services We Offer: