Recover and reuse leftover plastic materials.
If your operation produces plastic waste during manufacturing, your first instinct is likely to dispose of these materials because recovering and reusing this production scrap is a time-consuming process. Instead of managing the toll processing process independently, outsource the sorting, grinding, pelletizing, and compounding of these waste plastics by partnering with us at C&S Processing Company. We can help you use your materials more efficiently, so you can decrease production waste while simultaneously boosting your business' bottom line.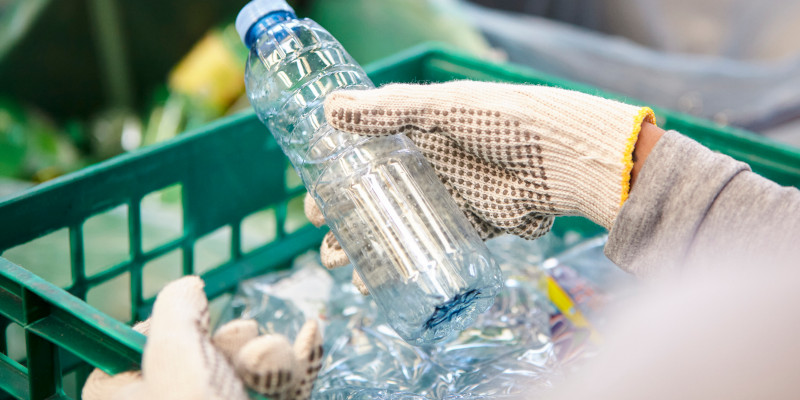 The toll processing process requires several steps to be done effectively:
We make sure the plastic waste products you provide us with are an effective size to go through downstream processing.
Since many plastic products are contaminated with metal, paper, and other plastic products during manufacturing, we use innovative plastic washing technology to clean and dry this production scrap.
We then reprocess the plastic materials and turn them into pellets.
We then blend the plastic pellets to create a high-quality, uniform product that is like brand-new plastic.
You do not need any special equipment or recycling knowledge to handle this process and can simply turn over your toll processing needs to our highly qualified, experienced team in North Carolina. Our goal is to eliminate plastic waste while enhancing your business' profits. For more information about our toll processing operation or to make arrangements for a delivery, reach out to us today.
---
At C&S Processing Company, we offer toll processing services to those in Greenville and the rest of South Carolina, as well as North Carolina and Georgia.